Sejong Korean

Mobile App

Worldwide Korean learners Unite! Users of all Korean level–beginner, intermediate and advanced, and all online environments can now learn Korean anytime, anywhere. The official Sejong textbook and are also available for your vocabulary, expressions, and grammar training.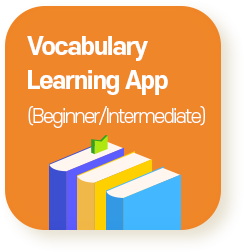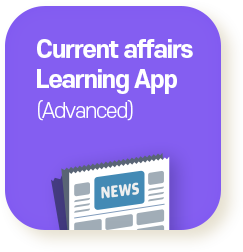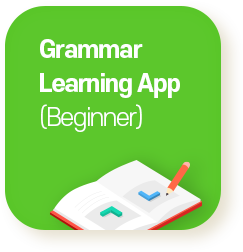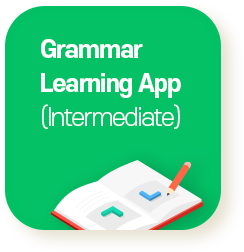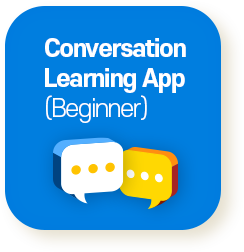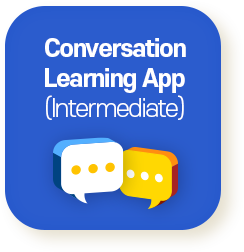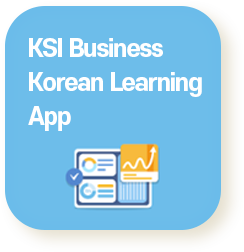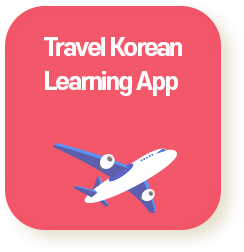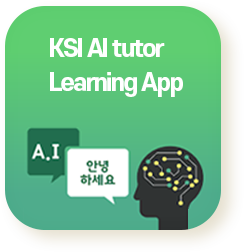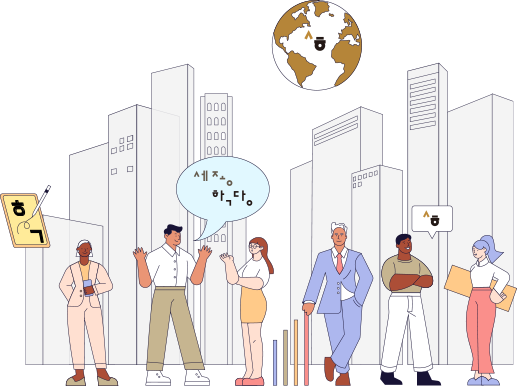 King Sejong Institute Foundation

is
making the days when everyone dreams of Korean language and Korean culture.
King Sejong Institute Foundation is a public institution under the influence of Ministry of Culture, Sports and Tourism in order to manage overseas Korean Language education and to extend Korean culture.
It introduces Korean and Korean culture to foreigners and is working to make their interests in Korea develop into their better understandings and love for Korea.